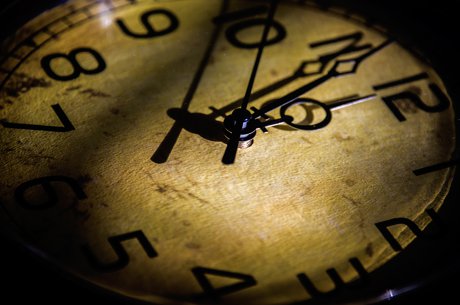 Friends put their heads together on Myrtle Beach property. At Backstage Escape Games, the latest craze in modern day entertainment exceeds expectations. Gamers get away from their video controllers and get into the action by placing themselves in a locked room. Time is of the essence as players are put to the ultimate challenge. Different scenarios set the scene for time interaction. Only those teams working together can win the game and escape the room.
This piece of Myrtle Beach real estate is action packed. Rooms cater to the imagination. True adventurers are in their element in the Legend of Atlantis. Described as a true "Indiana Jones" experience thrill seekers have no complaints about this room. Searchers are seeking a famous explorer who is trapped in an extraordinary complex. Powers beyond the norm are in play, and teams must energize magic crystals and work in harmony to find the notorious Hathaway Wren.
Myrtle Beach Real Estate Is Action Packed
Groups entering Hyde House must constantly be on their guard. With a reputation of being haunted, this 1890's elegant mansion appears a bit eerie. Tours of the house leave a number of guests stranded when their guide vanishes. Sure enough ghosts begin to surface and urge the group to help them with unfinished earthly tasks.
Holiday times are usually festive but merriments are daunted on a Dark Winter's Night. An abandoned lakeside cabin is all of a sudden illuminated with Christmas decor. Locals living near the Myrtle Beach property are perplexed at all the Christmas presents scattered about. Dire warnings are issued by Krampus, a wicked interloper, who promises the end of Christmas celebrations in town unless puzzles are solved.
Backstage Escape Games is conveniently located at Broadway on the Beach. Open at 10 a.m. everyday spontaneous play is possible. Reservations can be made online for all the rooms or by calling 843.253.0825. Get in the game and challenge your mind today!